Moonlight Cappadocia
Are you ready to witness Cappadocia's enchanting valleys under the moon light, discover the miracles of the history and the nature?
Moonlight Cappadocia, a joint event by Uzunetap and Argos Culture and Arts, has been held for the very first time in 2015 and continues in full flow in 2022!
In this memorable experience which will be carried out in every month's full moon night, an enjoyable trek on the most impressive valleys of Cappadocia as well as a soul-touching mini concert in the Kolonlu Kilise (Columned Church) awaits in each month's full moon. Guided walks of Moonlight Cappadocia offer an unforgettable experience with delightful pauses, treats and music.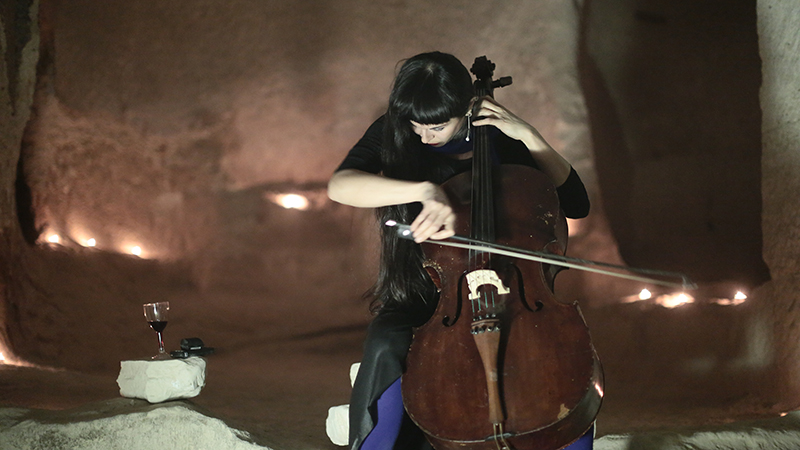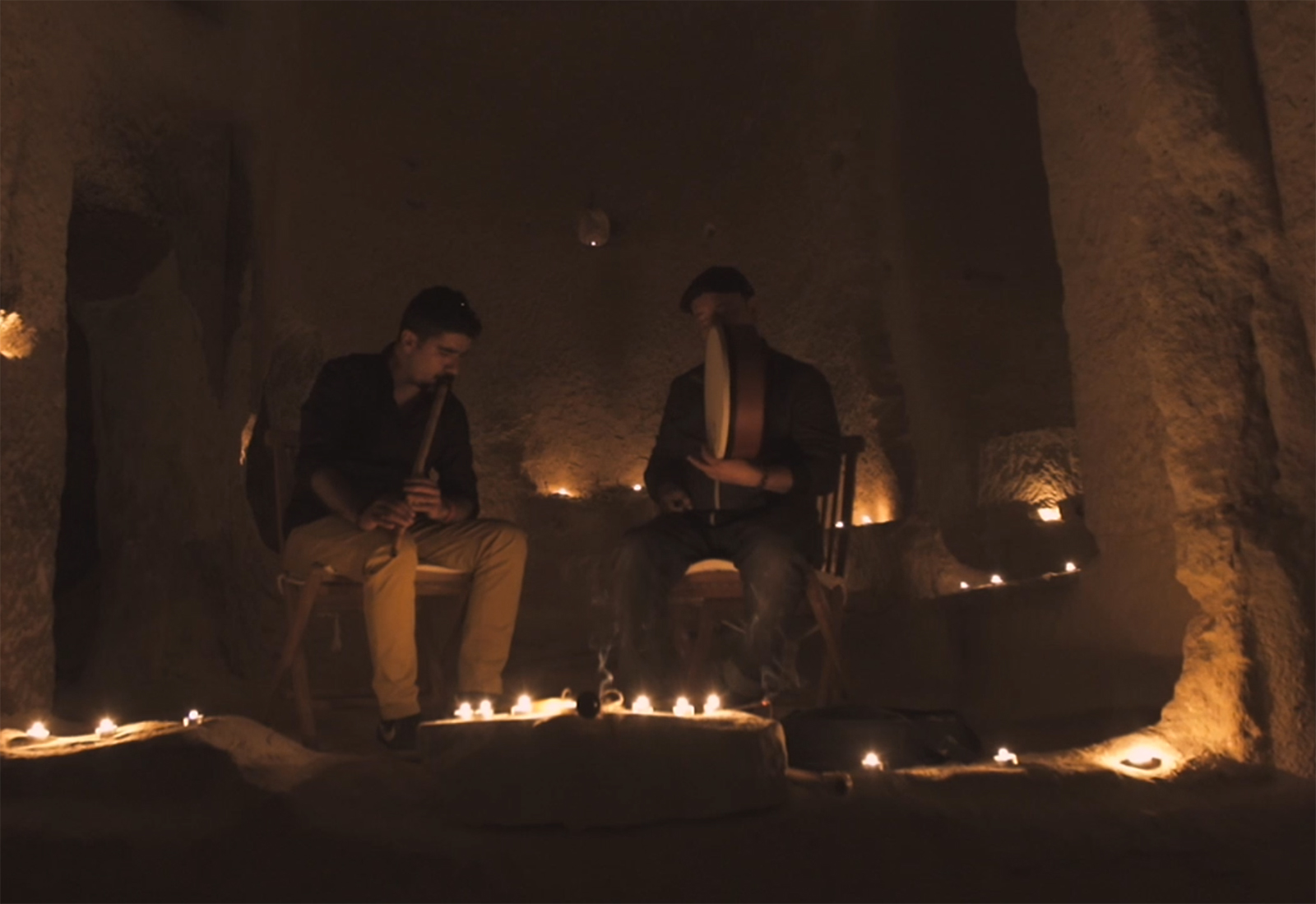 When?
Moonlight Cappadocia will take place on the full moon night of each month. Please find below the dates for 2022.
Upcoming Events
18 April 2022 - Moonlight Cappadocia (Saturday)
16 May 2022 - Moonlight Cappadocia (Saturday)
18 June 2022 - Moonlight Cappadocia (Saturday)
16 July 2022 - Moonlight Cappadocia (Saturday)
13 August 2022 - Moonlight Cappadocia (Saturday)
10 September 2022 - Moonlight Cappadocia (Saturday)
8 October 2022 - Moonlight Cappadocia (Saturday)
Suggestions
Comfortable trousers and shoes should be preferred. Due to day and night temperature differences in Cappadocia, it is advised to bring sweatshirts/jackets. A small backpack can be useful. You may want to carry enough water for the 1 hour walk until the first break.
In summer period, the moon will be visible around 08:00 p.m. gradually rising. Although sufficient illumination by the moonlight is expected, you may also bring a backup torch or headlamp.
How
With the sunset, after completing the registrations, we will take the shuttles to Çavuşin Güllüdere starting point. After an hour walk with our guide, we will stop at Haçlı Kilise (Church with the Cross), a 10th century building to see Cappadocia in a way we have probably never seen before. A very delightful mini concert will be waiting for us in Kolonlu Kilise (Columned Church). After a 40 minutes light walk to Kızıl Vadi (Red Valley), the shuttles will take us back to Göreme.
Let's savor the serenity and mystery of Cappadocia together under the moon light!
Participation Fees & Registration
• The event fee is 250₺. Online registration is under the registration tab.
• The capacity for the event is limited to 40 participants.
• The participants must be 18+. Younger participants must be accompanied by their parents.
• The organisation reserves the right to cancel the event in case of any natural disaster, heavy rain, bad weather conditions that could risk the security of the event and the participants. In case of cancellation, the participants will be informed 2 hours before the event by the latest and will get the full refund.
• For participants under the age of 18, parents must fill out a waiver form.